Bon Vāle
Cask strength: Size: 750 ml     Alcohol:  121.2 Proof ABV  60.6% Suggested Retail Price:  $65
Port strength: Size: 750 ml     Alcohol:  100 Proof ABV  50% Suggested Retail Price:  $65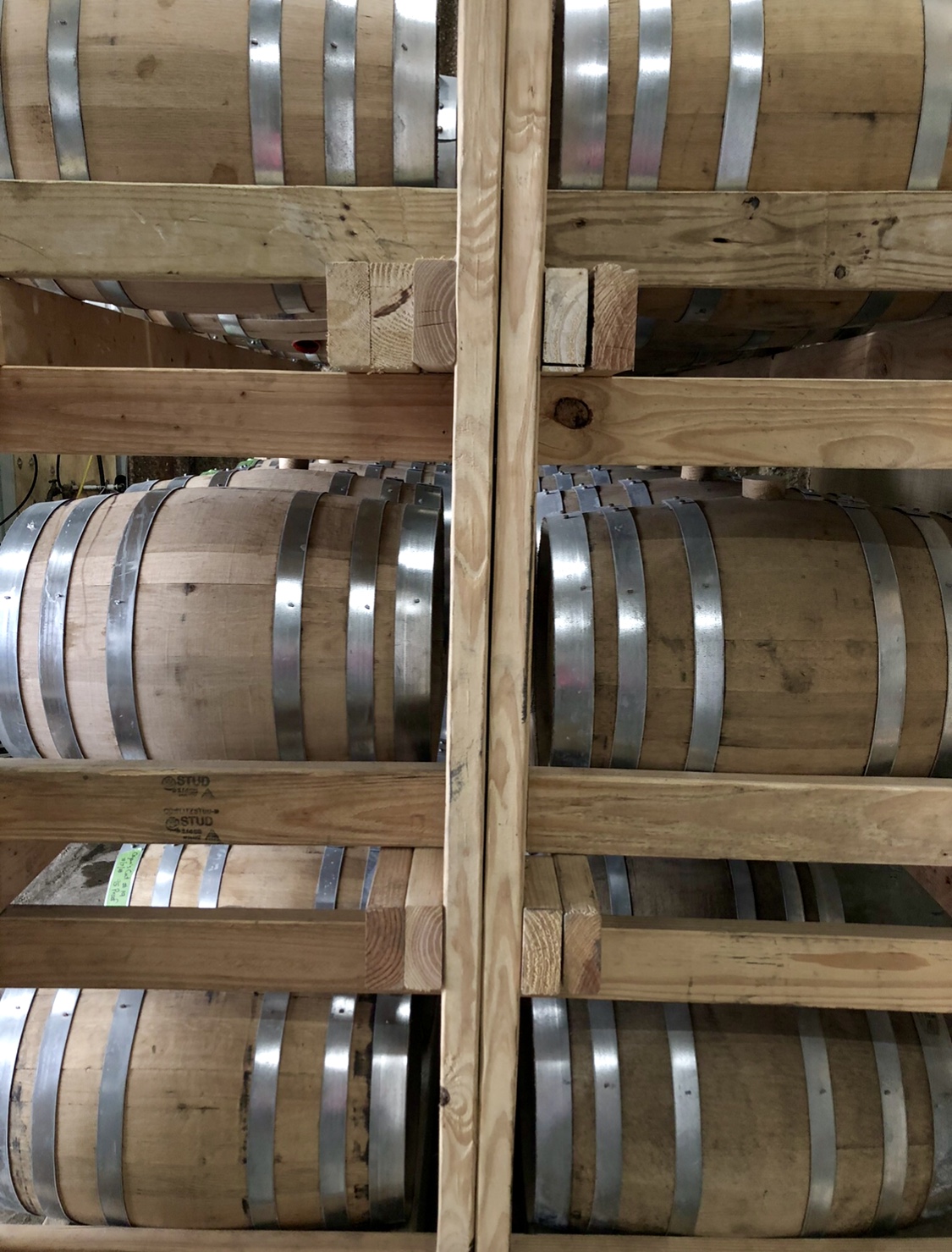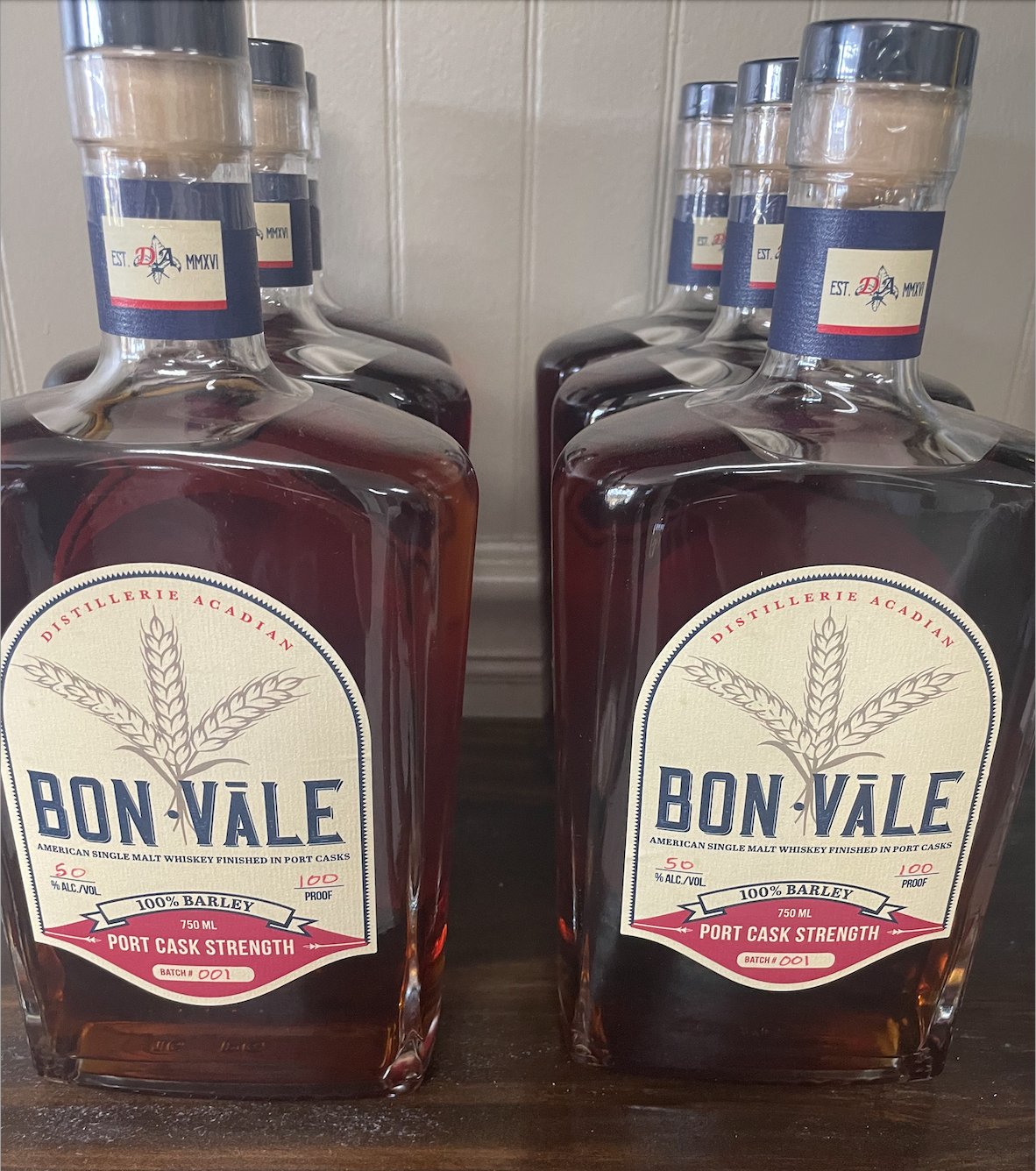 Distillery Background
Distillerie Acadian is a family owned distillery located in New Iberia, Louisiana. The distillery's primary focus is to produce quality spirits while incorporating the core values of family and friends to bring others together.
Spirit Inspiration
Distillerie Acadian is constantly inspired to push the boundaries and create Innovative new products that excite and delight our customers. Our lates inspiration comes from the rich history and culture of our Scottish and French heritage. We crafted a new product that pays homage to these rich traditions while bringing something fresh and exciting to the table. 
Liquid Story
We take great pride in our craft and the distinctive flavors that we create. While we draw inspiration from the long-lasting legacy of Scotch whiskey, that term is restricted to whiskeys produced in Scotland. Our single malt whiskey stands on its own with a unique character that reflects the terroir of our region and the passion of our distillers. We use the finest malted barley, carefully selected yeast strains, and the purest water to create a whiskey that is smooth, complex, and full of flavor. We hope that it transports you to the rugged hills of Scotland. 
Packaging
The name, "Bon Vāle," is inspired by an ancient parting toast — Bonailie — paying homage to past generations. And in memory of all those that came before us, we out hold our Glencairn glasses up. 
Tasting Notes
Our cask strength Bon Vāle is rich and full-bodied with notes of toasted grain, honey, dried fruits, and blooming flowers. On the palate, it explodes with flavors of dark chocolate-covered cherry, roasted coffee, pear, and nutmeg. 
Our port finished Bon Vāle is sweet and fruity, with notes of blackberries, raspberries, and cherries. On the palate, it's smooth and velvety with a subtle hint of oak and a delicate sweetness from the port.
PLEASE DRINK RESPONSIBLY
©2023 Distillerie Acadian, L.L.C., New Iberia, LA