Size: 750 ml     Alcohol:  94 Proof ABV  47% Suggested Retail Price:  $49.99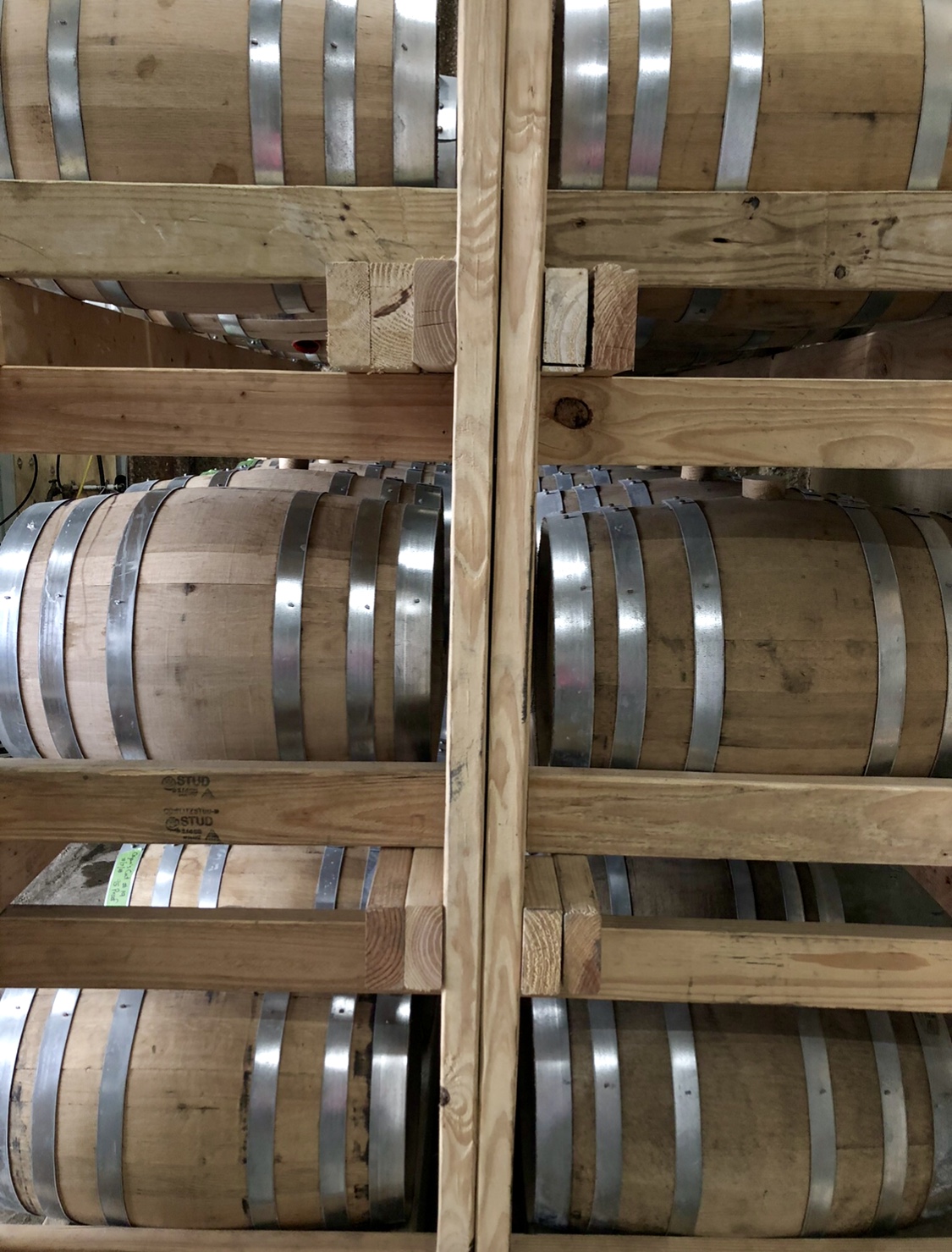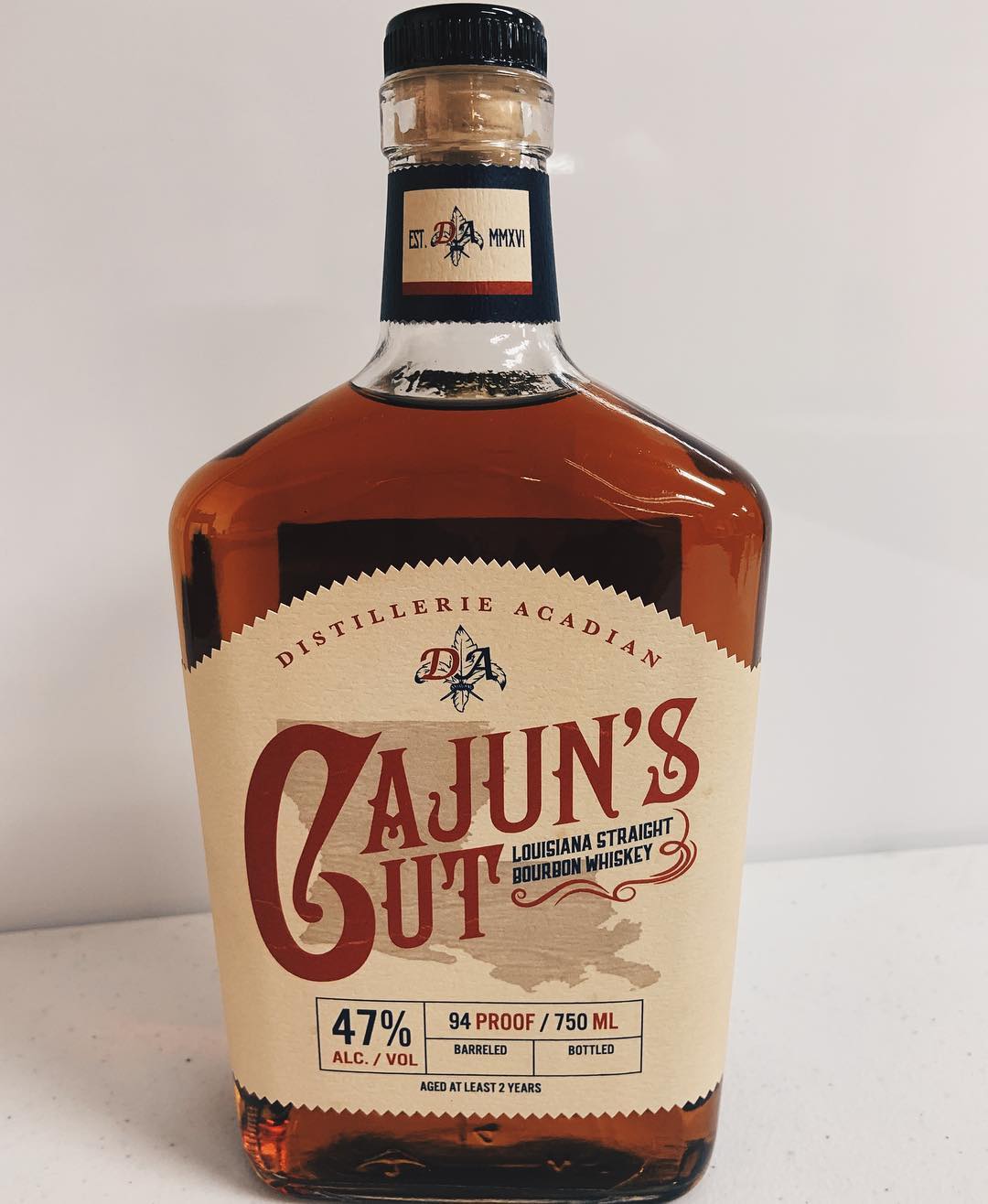 Distillery Background
Distillerie Acadian is a family owned distillery located in New Iberia, Louisiana. The distillery's primary focus is to produce quality spirits while incorporating the core values of family and friends to bring others together.
Spirit Inspiration
Cajun's Cut is an exquisite bourbon whiskey that is aged in new, American white oak barrels at least two years. Our bourbon is defined as a Straight Bourbon Whiskey.
Liquid Story
Cajun's Cut is made from a unique four-grain mash of corn, rye, wheat, and barley malt. The white dog that is captured from the distillation process is aged in charred white oak barrels until the bourbon has met the distillery's strict flavor profile.
Packaging
The background of Cajun's Cut label pays homage to the distillery's roots in the State of Louisiana. There is a certain loss of spirits that all barren-aged bourbons experience, due to evaporation. This is known as the "Angel's Share." The remaining liquid that's left for us to enjoy in our bourbon barrels is known as the "Cajun's Cut".
Tasting Notes
Beginning with a nose reminiscent of honeysuckle, caramel and barley, Cajun's Cut delivers a flavor packed journey with tasting notes of floral, vanilla, red pepper corn, caramel and leather.
PLEASE DRINK RESPONSIBLY
Cajun's Cut Louisiana Straight Bourbon Whiskey, 47% ALC/VOL.
©2016 Distillerie Acadian, L.L.C., New Iberia, LA