Purveyors of small batch liquors and spirits made in the heart of South Louisiana
Distillerie Acadian, L.L.C. is proud to make the finest small batch liquors, straight bourbon, and whiskey in Louisiana.
We've spent late nights researching the process, weekends making the products, affixed the labels to the bottles with our own hands, and personally held tasting events throughout the state.
We're thrilled with the reception we've received from all of you and hope that you can truly taste the difference in products that really are produced in small batches, by hand and with tremendous care.
Please look for our six products on shelves near you and support local.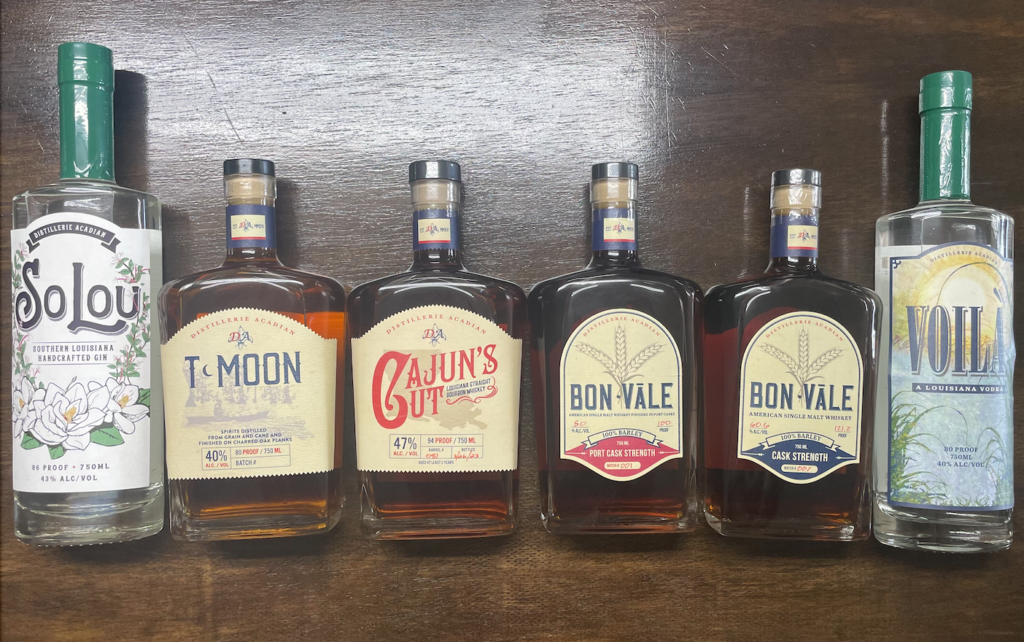 We put our heart and soul into these small batch liquors and hope that you can taste the love in each hand-labeled bottle. Steeped in a tradition of God, family, friends, hard work, and integrity, we at Distillerie Acadian sincerely hope that you find our products both delicious and satisfying. Les absents! ~ The Mestayer Family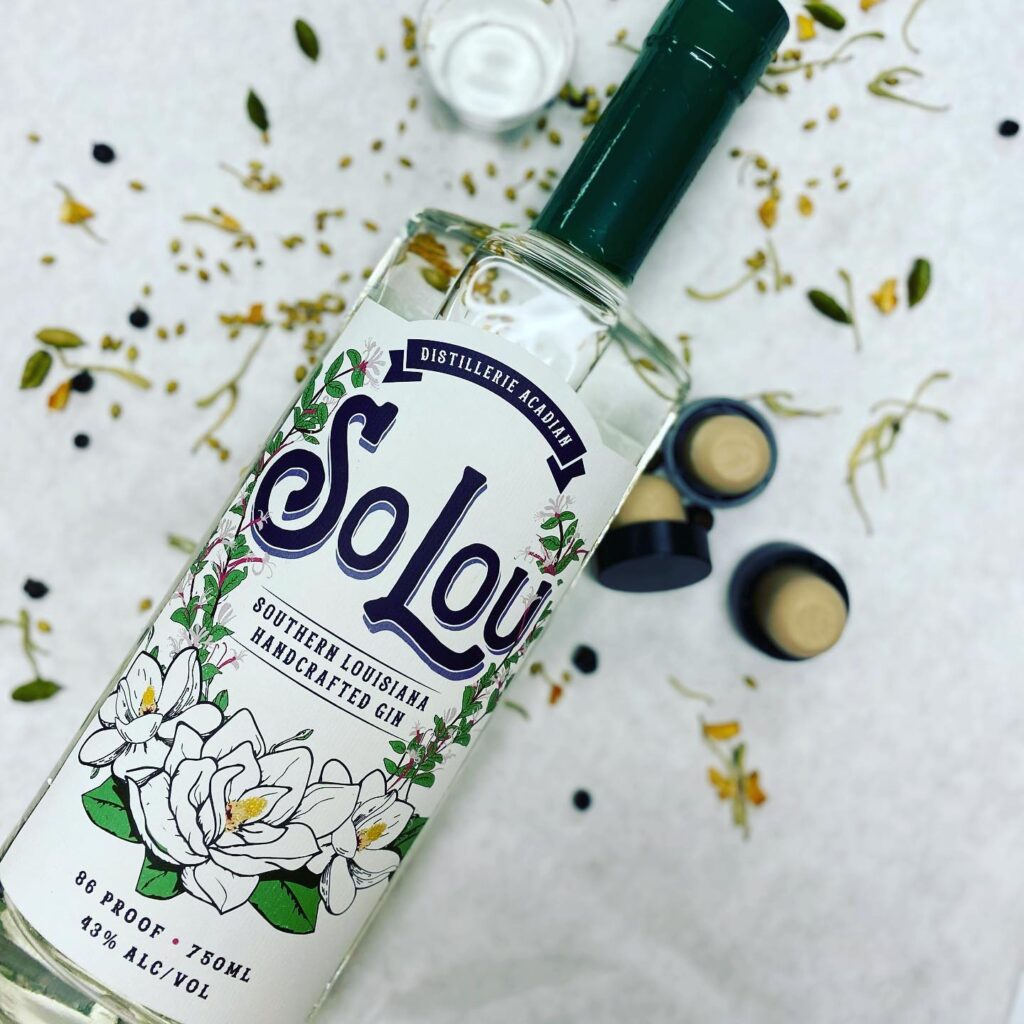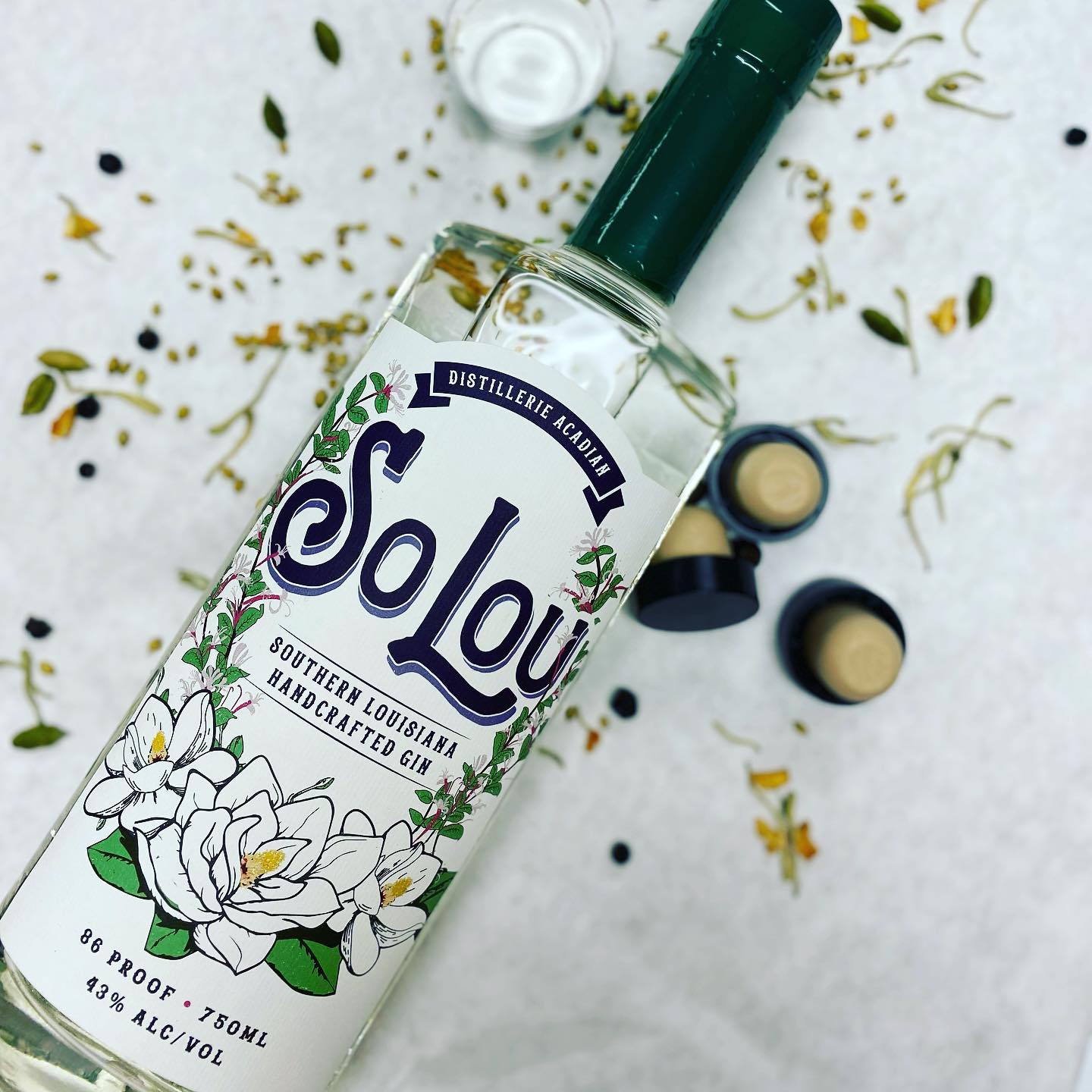 ---
Sign up for our mailing list today to the first to know about events, news and new products.
[instagram-feed carouselrows=1]