T-Moon
Size:750 ml     Alcohol by Volume: 80 Proof, 40% ABV    Suggested Retail Price: $29.99 (750 ml)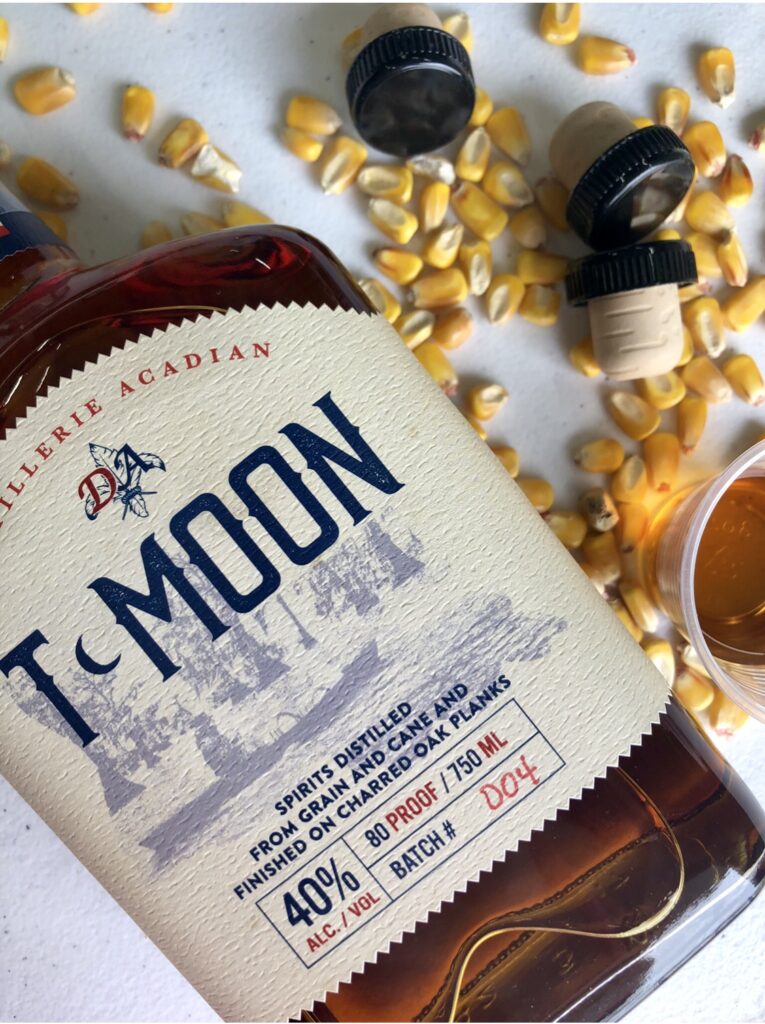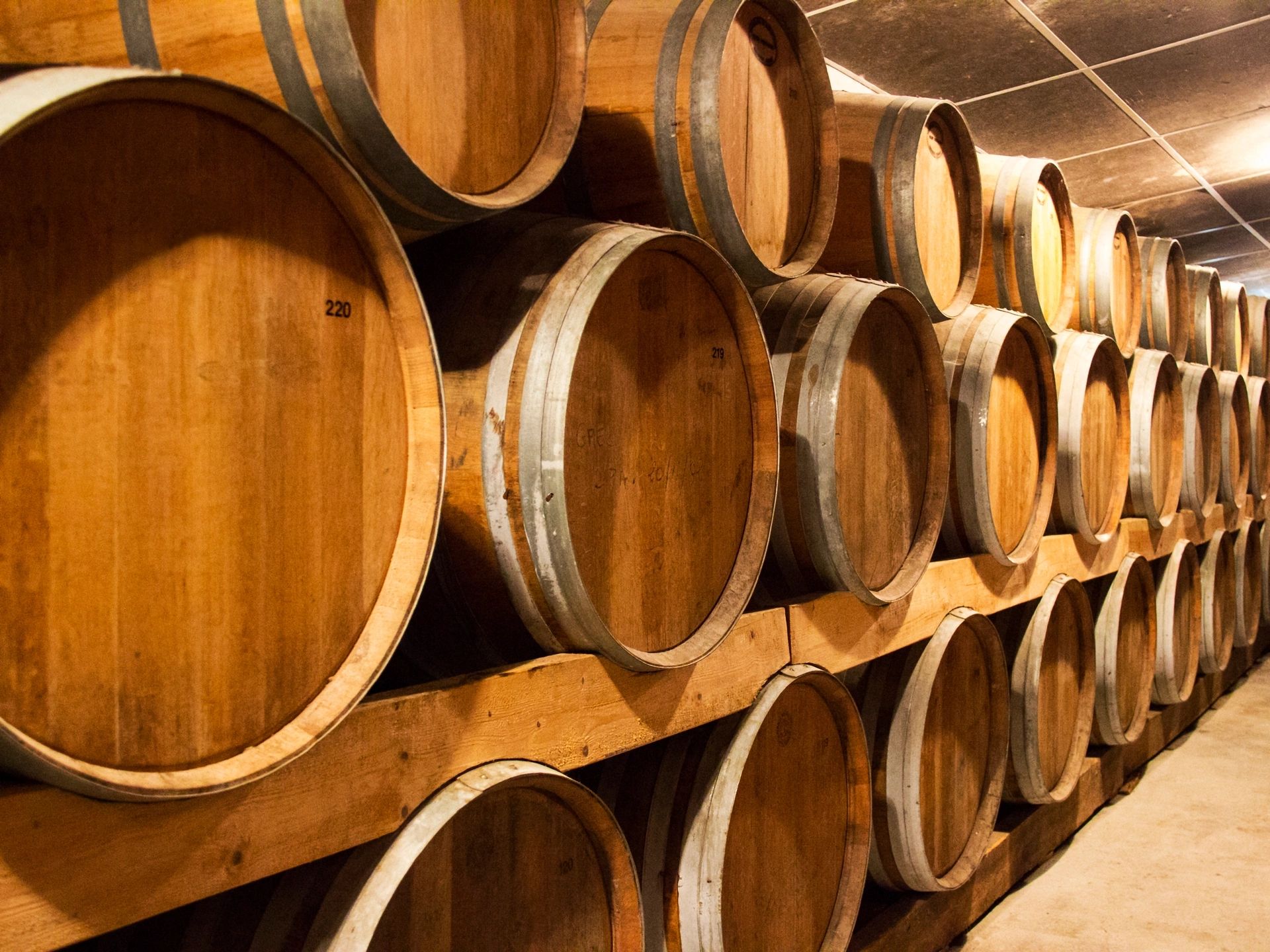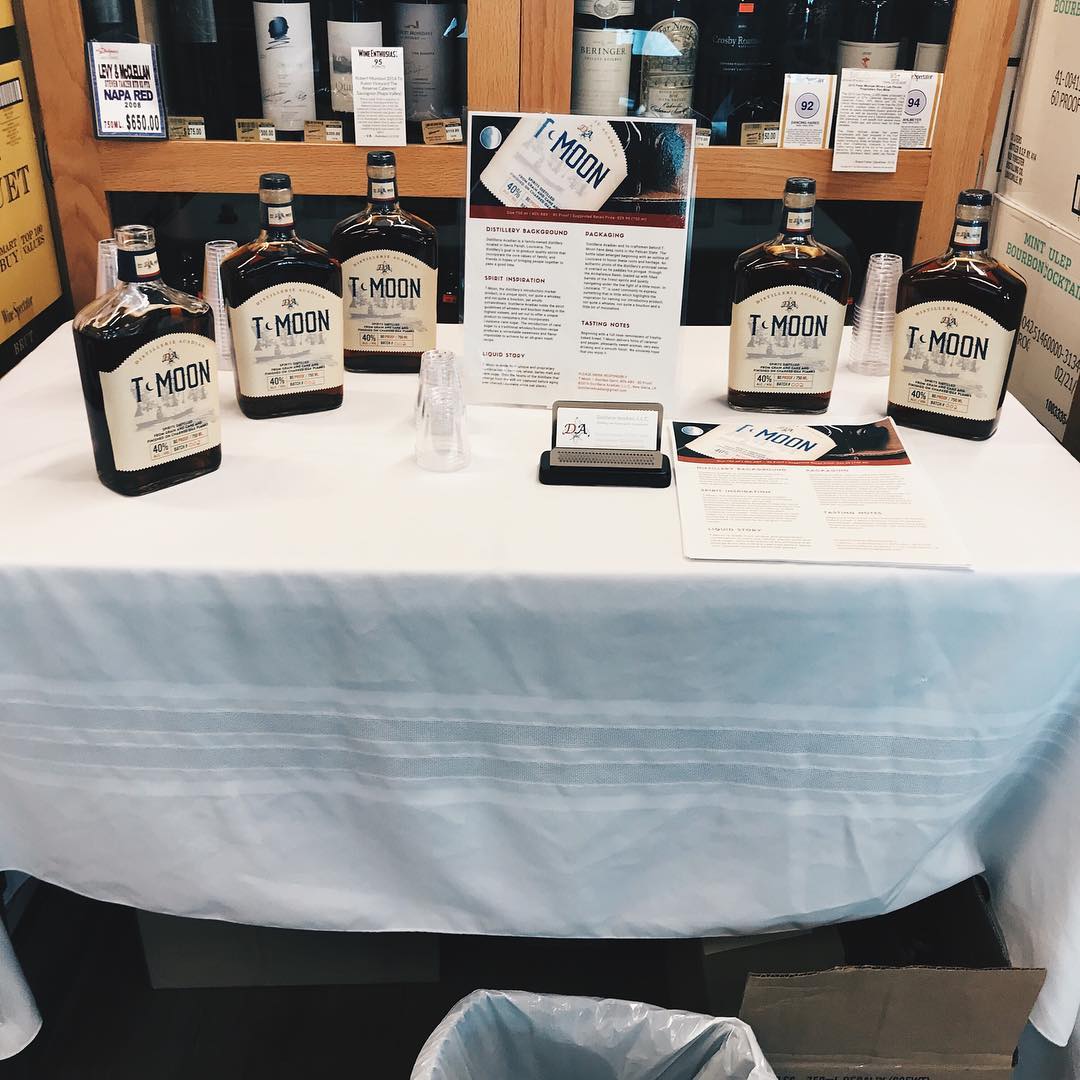 Distillery Background
Distillerie Acadian is a family-owned distillery located in Iberia Parish, Louisiana. The distillery's goal is to produce quality spirits that incorporate the core values of family, and friends in hopes of bringing people together to pass a good time.
Spirit Inspiration
T-Moon, the distillery's introductory market product, is a unique spirit, not quite a whiskey, and not quite a bourbon, yet wholly extraordinary. Distillerie Acadian holds the strict guidelines of whiskey and bourbon making in the highest esteem, and set out to offer a unique product to consumers that incorporates Louisiana cane sugar. The introduction of cane sugar to a traditional whiskey/bourbon recipe produces a remarkable sweetness and flavor impossible to achieve by an all-grain mash recipe.
Liquid Story
T-Moon is made from unique and proprietary combination of corn, rye, wheat, barley malt and cane sugar. Only the hearts of the distillate that emerge from the still are captured before aging over charred Louisiana white oak planks.
Packaging
Distillerie Acadian and its craftsmen behind T-Moon have deep roots in the Pelican State. The bottle label emerged beginning with an outline of Louisiana to honor these roots and heritage. An authentic photo of the distillery's principle owner is overlaid as he paddles his pirogue  through the Atchafalaya Basin, loaded up with filled barrels of the finest spirits and quietly navigating under the low light of a little moon. In Louisiana, "T" is used commonly to express something that is little which highlights the inspiration for naming our introductory product; not quite a whiskey, not quite a bourbon and a little bit of moonshine.   
Tasting Notes
Beginning with a full nose reminiscent of freshly-baked bread, T-Moon delivers hints of caramel and pepper, pleasantly sweet aromas, very easy drinking and a smooth finish. We sincerely hope that you enjoy it.
PLEASE DRINK RESPONSIBLY
T-Moon – Distilled Spirit, 40% ALC/VOL. ©2016 Distillerie Acadian, L.L.C., New Iberia, LA