Size: 750 ml     Alcohol:  80 Proof ABV  40% Suggested Retail Price:  $18.99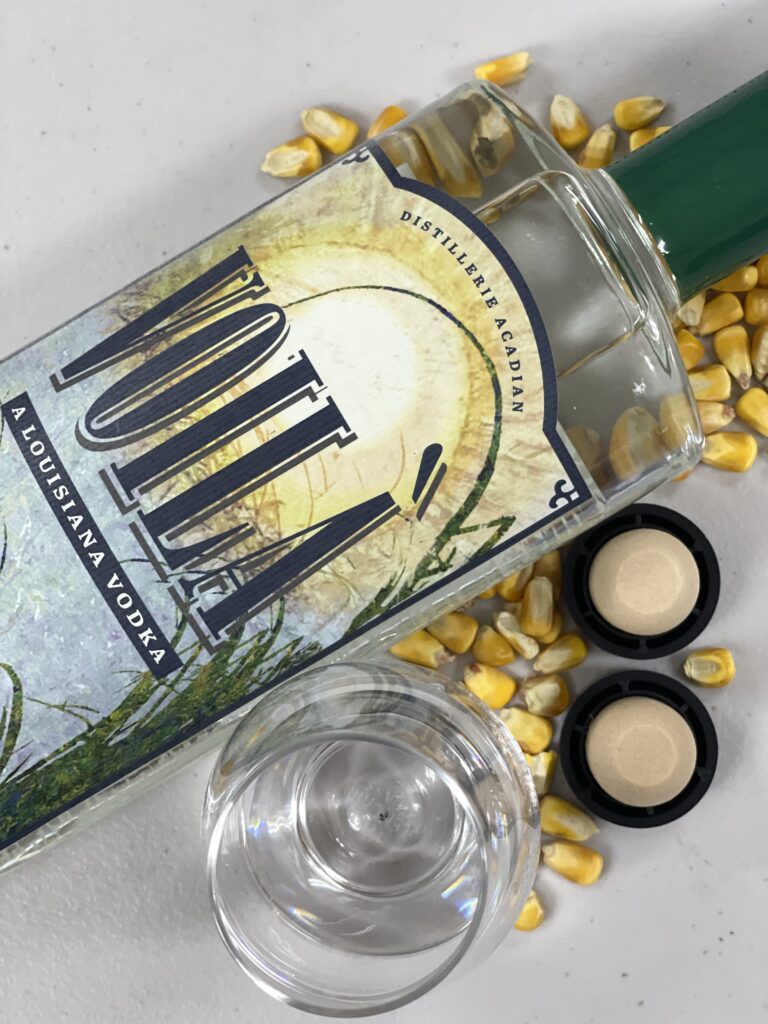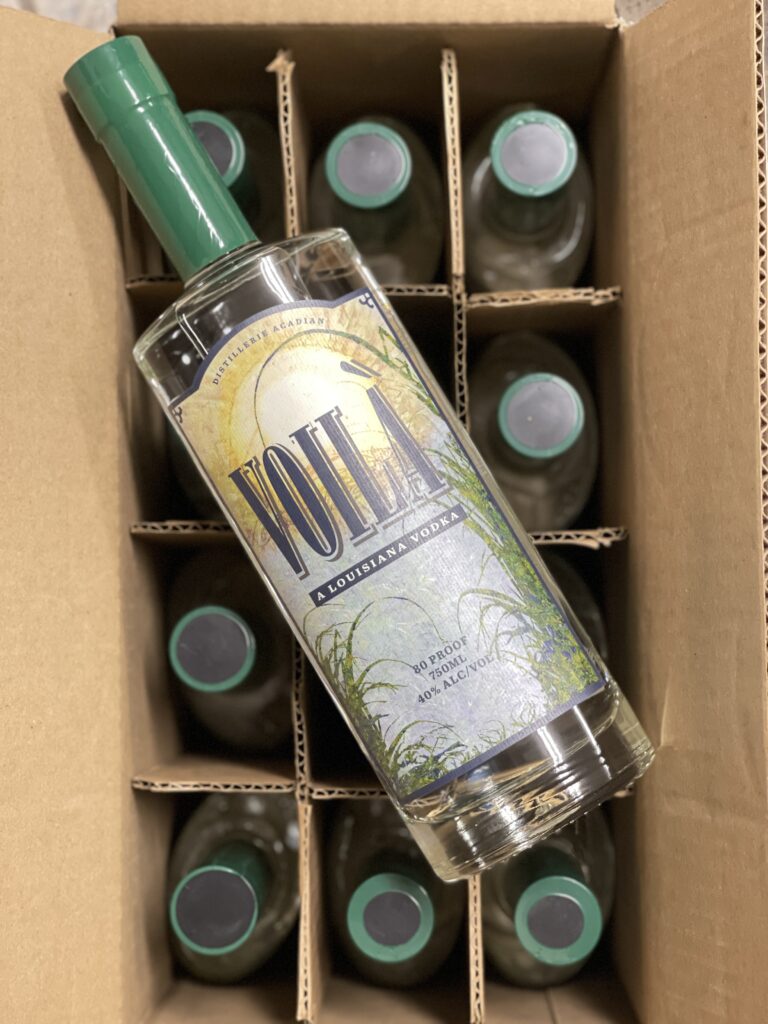 Distillery Background
Distillerie Acadian is a family owned distillery located in New Iberia, Louisiana. The distillery's primary focus is to produce quality spirits while incorporating the core values of family and friends to bring others together.
Spirit Inspiration
We never planned to make a vodka but magic happens when you least expect it and we think this vodka is pure magic.
Liquid Story
Voilà Vodka is made with 100% corn and triple filtered over six days. The end result is something really special that mixes beautifully and stands alone just as well.
Packaging
The Voilà Vodka label pays homage to the distillery's roots in the state of Louisiana. Sugar makes life in southern Louisiana sweeter than anywhere else and we celebrate it by featuring stalks of sugarcane on the front label set against a blue sky and brilliant sunshine. We hope it captures just a few things that are remarkable about this place we're fortunate to call home.
PLEASE DRINK RESPONSIBLY
Voilà Vodka, 40% ALC/VOL.
©2021 Distillerie Acadian, L.L.C., New Iberia, LA [email protected]